Condition Monitoring
Our high frequency data acquisition hardware can collect 3-phase currents, 3-phase voltage and, if required, accelerometers and RTDs signals.
Data analysis using our software is performed on time, frequency and time-frequency domains.
The diagnosis is based on a rule-based of the standards available on various electric machinery. Please refer to our application list to find more about your particular application. For the non-standard application our team works along with your subject matter expert team to identify and develop the data-based rules for diagnosis.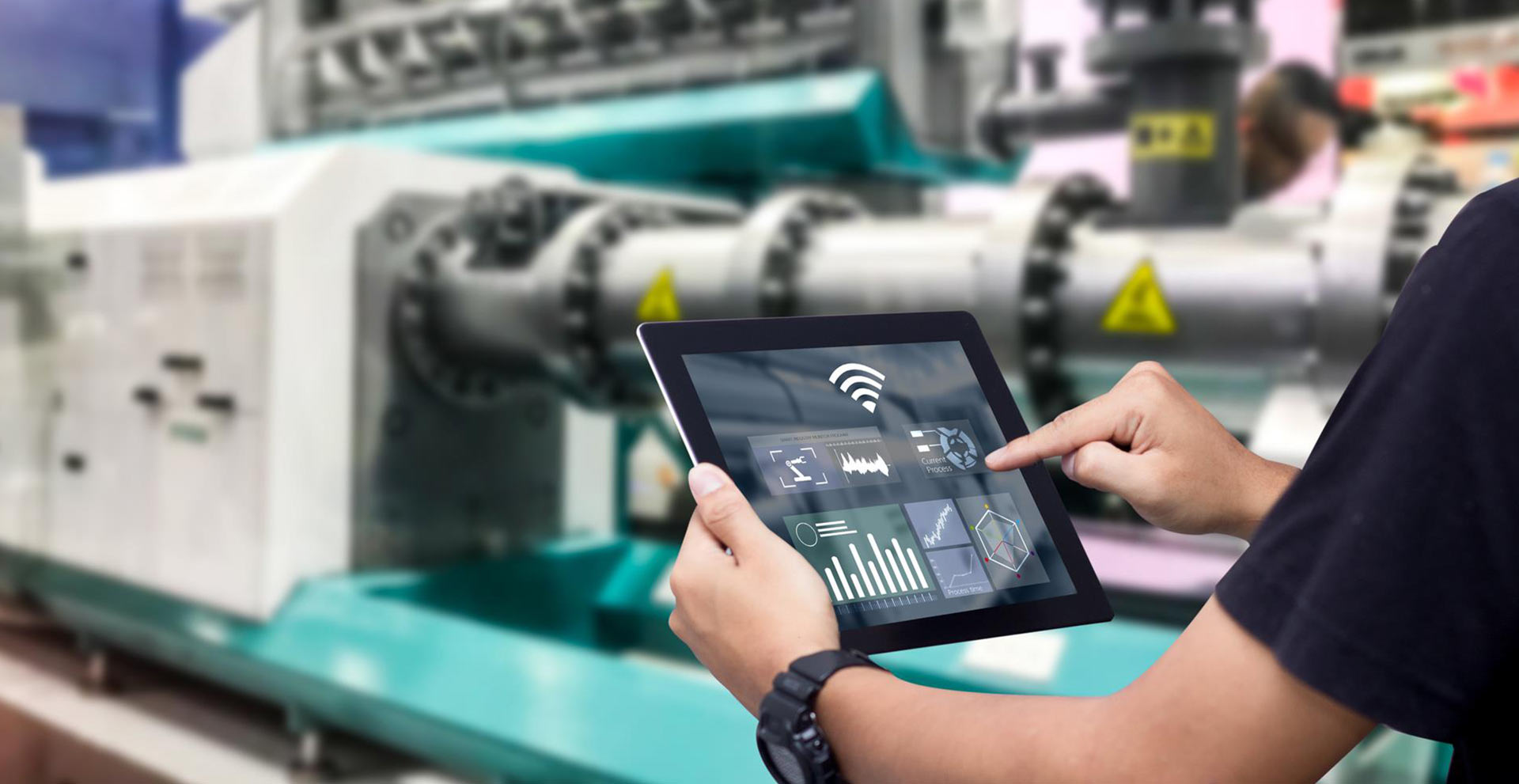 Continuous Condition-based Monitoring
CSI continuous monitoring can be permanently installed in the motor control centers. Each hardware can collect and analyse the data from 8 to 32 motors with user defined intervals and user defined thresholds.
Our fully automated diagnosis and reporting can notify users by sending flags via texts, emails, or on-screen pop-ups.
Up to 100 clusters of 32 motors (amounting to 32,00 units) can be monitored using one server.
For more information, please contact us.
Performance Monitoring
CSI Performance Monitoring software estimates the input/output horsepower and mechanical torque. It also calculates the deviation from the average torque which indicates the torsional vibrations at each set-points.
Cross comparing the mechanical information with a full electrical study of the system, e.g. power factors and harmonics, provides a fair overview of the system performance.